Pet Ashes Into Jewellery
Saying goodbye to a beloved pet is always a difficult process. But, having a way to honour their memory can help ease this transition. A great way to commemorate the passing of a furry friend is through the making of pet ashes jewellery.
By turning your pet ashes into jewellery, you can have a beautiful memento that honours their memory. Together with Precious JEM, we can infuse your pet's ashes with high quality epoxy resin to create stunning jewellery products. We will walk you through every step of the process and will treat your pet's ashes with the utmost care and respect.
How We Make Pet Ashes Jewellery
The process of turning your pet ashes into jewellery is simple and straightforward. First, you will need to choose the type of jewellery you would like to infuse your pet's ashes with. We will guide you through the process of choosing the perfect colour, cut and size. Next, you can select the format that you want your jewellery made in. Choose from options such as pet ashes rings, bracelets, necklaces and other items.
Once you have decided on the type of jewellery and the format you want us to present it in, you can provide the ashes of your beloved pet ready for infusion. Together with Precious JEM, we make all our pet jewellery products in the UK. They will carefully infuse your pet's ashes with the finest quality crystal resin to create jewellery that is beautiful, strong and durable. Once finished, we will provide you with the finished jewellery containing your pet's ashes; so you will have a lasting way to cherish their memory.
Types of Jewellery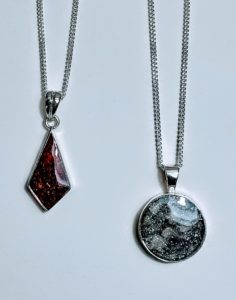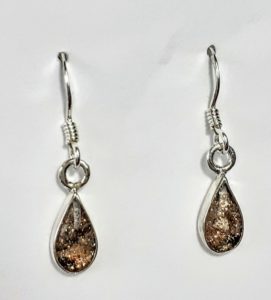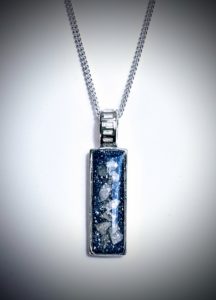 There are a number of options available to you when infusing your pet ashes into jewellery:
Pet ashes rings
Where we mount the jewellery on a specially designed ring with gold or silver setting.
Pet ashes necklaces
A pendant necklace is one of the most popular choices for memorialising a beloved pet. Pendants are available in a variety of designs and are well suited for many types of jewellery.
Pet ashes bracelets
For smaller pieces of jewellery, you can have them mounted onto a bracelet. You can also mount a larger piece of jewellery as a centrepiece for a large gold or silver bracelet.
Pet ashes earrings
A matching pair of jewellery pieces can be made into a pair of earrings. There are a number of earring designs available, and they can even be paired with a matching pendant.
Tendring Pet Cremation
Here at Tendring Pet Cremation, we offer dignified and compassionate cremation services that will help you say goodbye to your beloved pet. We offer cremation services for any pet. From dogs to cats, fish to rabbits, we treat every animal with the same care and respect in honour of their memory. We offer a range of cremation services to suit your wishes and will be with you to help you through the grieving process. To find out more about our pet ashes jewellery options, speak with us online or via phone today.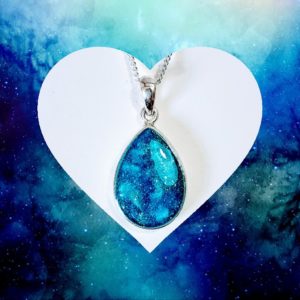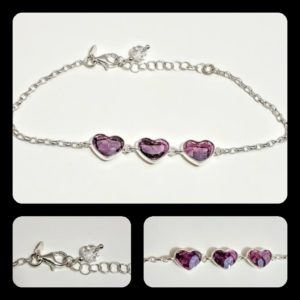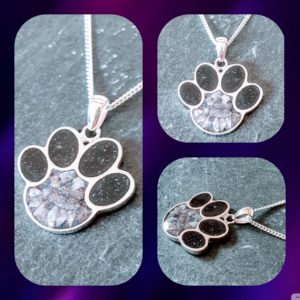 Contact us today on 01206 807223 for more information.