Is Pet Cremation or Burial the Best Choice?
Losing a beloved pet is a difficult time for every family. Whether you have lost a dog, a cat or any other animal, the heartache can be much the same. But between the grief and adjustment of this difficult period, pet owners also need to work out how to say their goodbyes and memorialise their pet.
This often leads pet owners to the difficult decision between pet burial or pet cremation. At an upsetting time like this, delays and decisions are the last thing owners want. So, what option is right for your pet? In this article we'll take a look at the choice to be made between pet burial and pet cremation.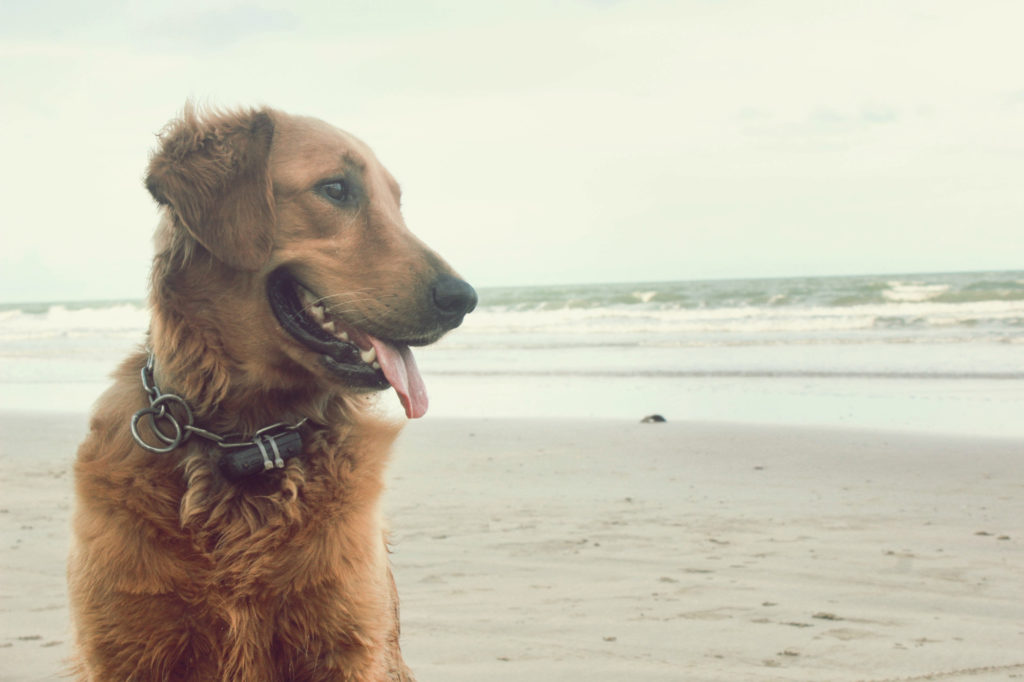 Things to Know About Pet Burial and Cremation
Pet Burial
Many pet owners choose a home burial for their pet. For one, it can seem simpler and more private. But though this is a common way to memorialise a pet, there are few downsides that owners may not consider at the time.
Firstly, if you move house after the burial, there's a good chance you will be leaving your pet's burial place behind. Unfortunately, it then becomes difficult to ensure your pet's final resting place remains undisturbed. As well as this, some properties may have restrictions on burials. This could be due to it being a rental property, or because of local laws.
Pet Cremation
On the other hand, pet cremation allows you to keep your pet's ashes with you wherever you move. There are a variety of options when it comes to caskets or urns. Alternatively, you could have your pet's ashes turned into jewellery as a way to keep them close.
Cremation is generally a healthier and safer way to say farewell and memorialise your pet. Burial at home risks the grave being disturbed by other animals. This can lead to potential poisoning or infection if your pet was euthanised or if they passed away from an illness.
One more benefit of cremation over a pet burial is that a professional pet cremation service can handle the difficulties of the process for you. A cremation for your beloved animal can become just one part of a wider pet funeral. Working with a professional pet cremation service doesn't mean you have to compromise on privacy.
Safe, Compassionate Services from Tendring Pet Cremation
When saying goodbye to your pet, you need time, privacy and compassionate service. At Tendring Pet Cremation, we provide individual pet cremation services that give owners the space they need to say their final farewells.
Here, we cater for all kinds of animals. Our same day service ensures you get your pet's ashes back as soon as possible in the most fitting casket/urn of your choice.
Above all, our service is private, dignified and compassionate from start to finish. Reach out to us today to discuss or plan arrangements for your pet's final farewell.